DG Rewards
Earn points on your purchases for discounts and memberships!
You can redeem points for 10%-30% OFF on up to $100 of your in-store purchase before tax! You may also use points to purchase memberships for in-store gaming.
Please note: points can only be used on in-store purchases.
We offer the largest selection of new and used table-top games in PTBO.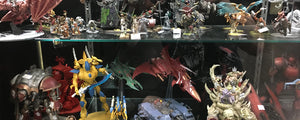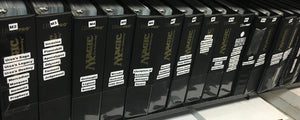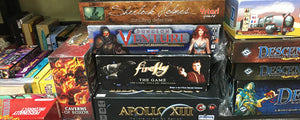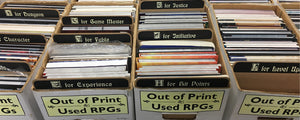 contact info
705-743-DUEL (3835)
373 George St. N.
Peterborough, Ontario
Hours:
Tues-Wed 11am-6pm
Thurs-Fri 11am-10pm
Sat & Sun 11am-6pm
Closed on Mondays
& all statutory holidays.
Parking info
If you park on George St. N. in front of our store, you can use the HotSpot app on your phone to add parking meter time remotely.
Otherwise there is a large parking garage on Simcoe St. just around the corner from us.
PARKING IS FREE after 6pm and on weekends.